Space Management Stands up to Covid-19!
We are not standing down…we are standing UP! A letter to customers and team members.
---
Space Management Orders Tesla Cyber Truck for its Dayton Ohio Service Fleet.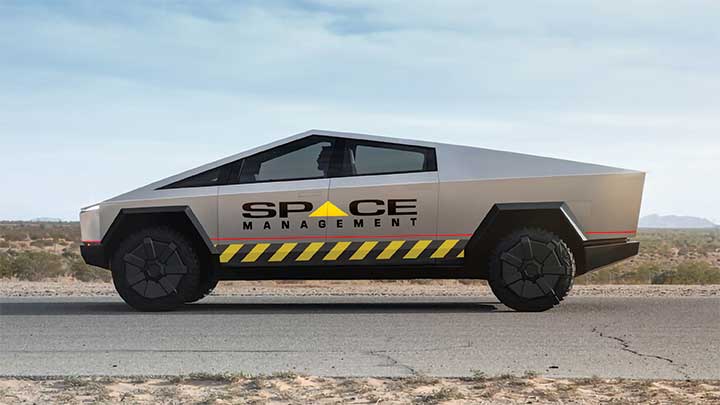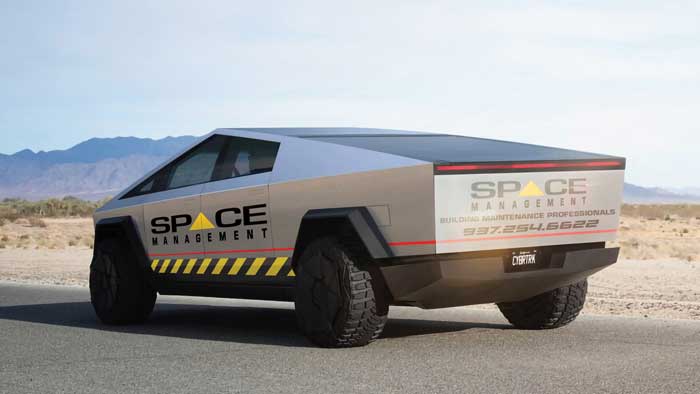 ---
Dayton Business Journal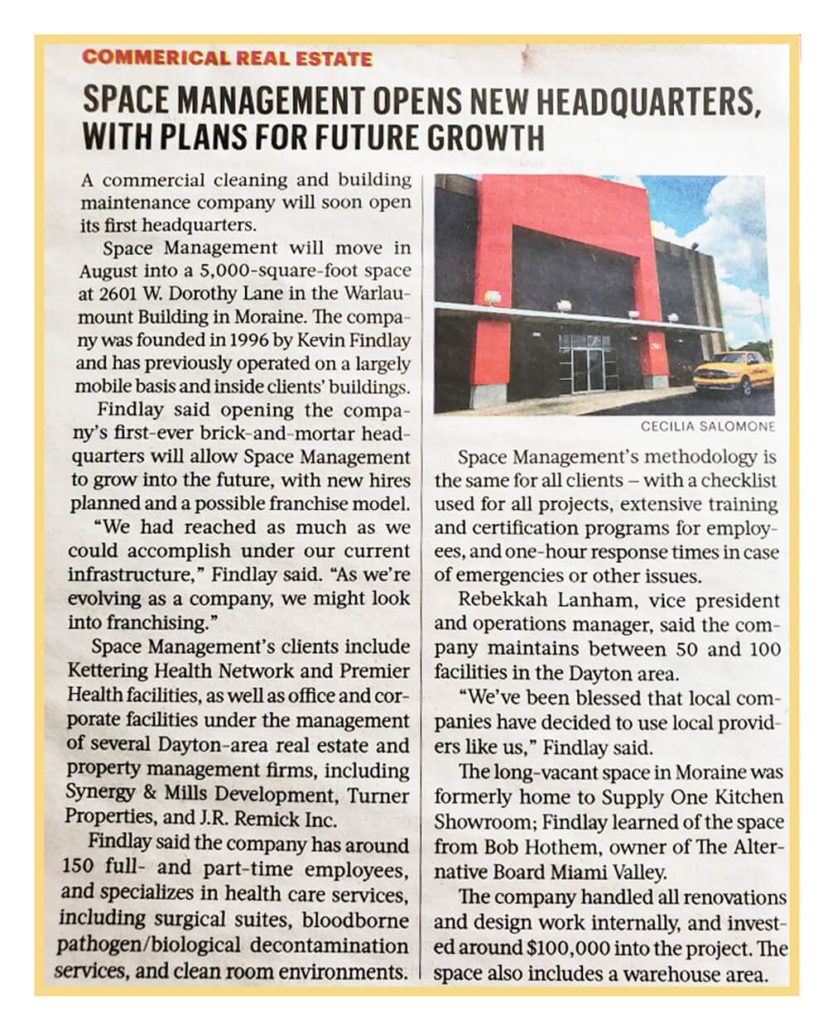 Dayton cleaning, maintenance firm opens new headquarters, plans for future growth, by Cecilia Salomone.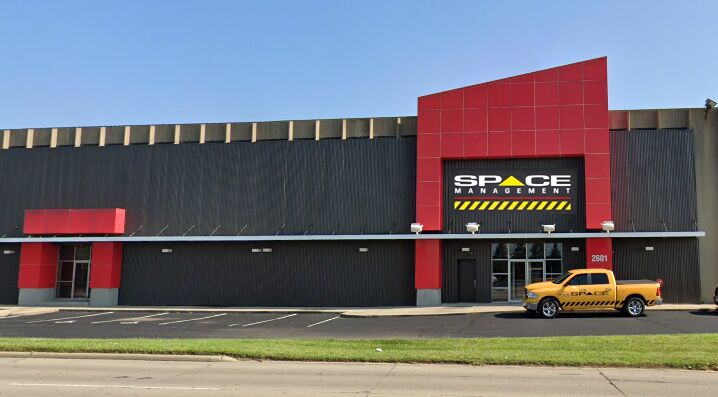 ---
Interviews
---
Space Management is growing because of our awesome teams doing a great job every day!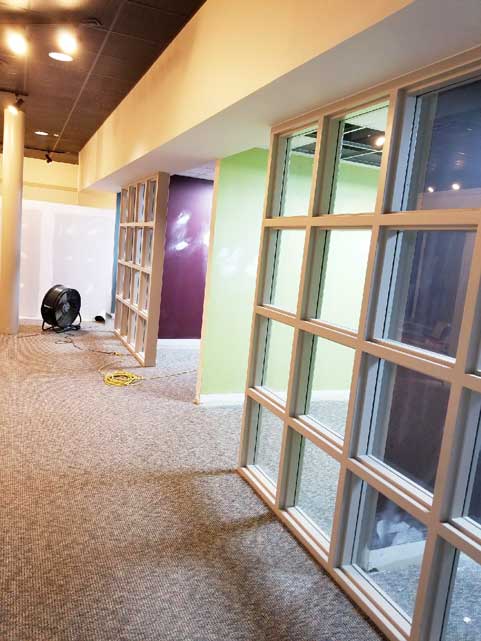 We are moving our South Dayton Operations Center to a NEW location! The space is currently being renovated. Stay tuned for more details!
---
Space Management Adds Transit Connect To Dayton Fleet!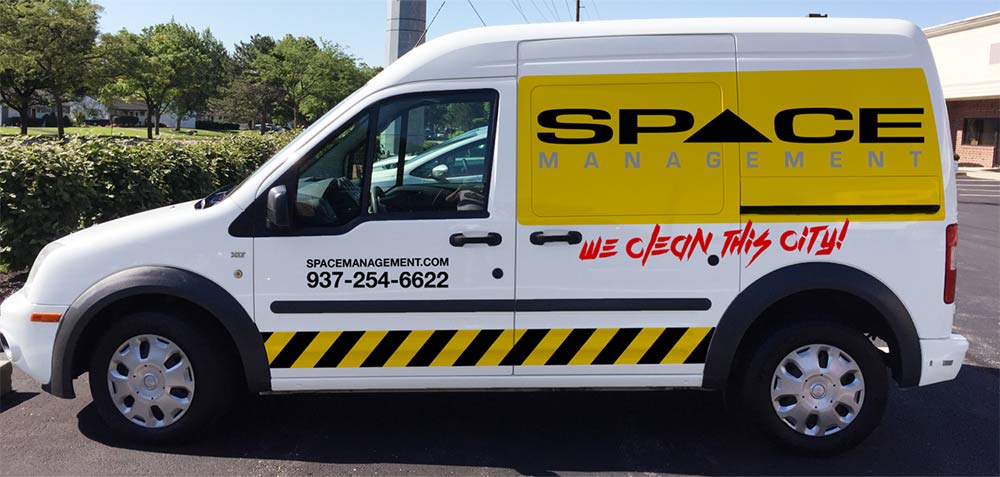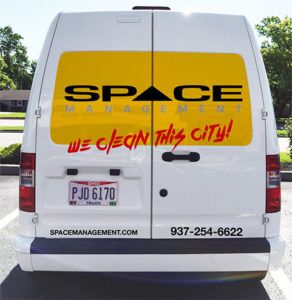 ---
Creating Opportunity Award from Opportunities
The Opportunity Awards seek to recognize companies at various levels in the process: from those who have just begun to recruit, hire, and retain individuals with disabilities to those with a proven track record of integrating individuals with disabilities into their work force.
---
Radio Advertising Campaign 2016: We Clean This City
---
Published media:
Going Green: Beyond the Labels
Author: Kevin Ray Findlay; President Space Management

Aside from being the right thing to do, it makes perfect sense to reduce waste and use equipment and materials that are sustainable whenever practical.The latest vacuums are said to improve indoor air quality by using higher levels of filtration, and they do. It has been my experience that many of the late model, high-filtration vacuums are harder to sustain over time.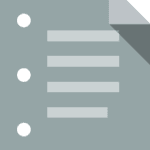 Maintenance Company Uses Scientific Strategy for Cleaning
From: July 2009 Dayton B2B
Author: Noreen Wilhelm

Space Management emphasizes a 'health and wellness approach' to its clients' needs. Anybody can clean an office, right? Not according to Kevin Ray Findlay, founder and CEO of Space Management, a Dayton-based building maintenance company. It requires training and good tools and, most of all, the right people using an efficient system. And it's critical to focus on sanitation.